Class 27
Carpets, rugs, mats and matting, linoleum and other materials for covering existing floors; wall hangings, not of textile.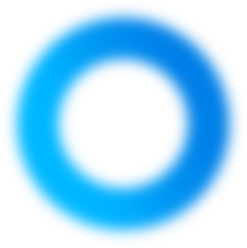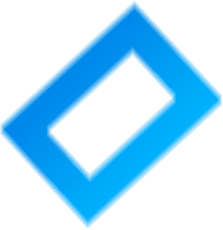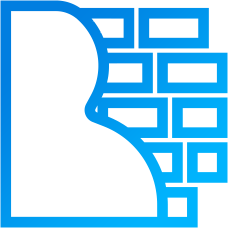 Class 27 includes mainly products intended to be added as coverings to previously constructed floors and walls.
This Class includes, in particular:
automobile carpets;
mats being floor coverings, for example, bath mats, door mats, gymnastic mats, yoga mats;
artificial turf;
wallpaper, including textile wallpaper.
This Class does not include, in particular:
Bath mats; Floor coverings; Artificial turf; Gymnastic mats / gymnasium mats; Mats*; Wallpaper; Door mats; Reed mats; Carpets for automobiles / automobile carpets; Carpets / rugs*; Non-slip mats; Wall hangings, not of textile; Linoleum floor coverings; Carpet underlay; Vinyl floor coverings; Mats of woven rope for ski slopes; Textile wallpaper; Floor mats, fire-resistant, for fireplaces and barbecues; Yoga mats; Tatami mats; Textile wallcoverings; Linoleum tiles [floor coverings].