Class 43
Services for providing food and drink; temporary accommodation.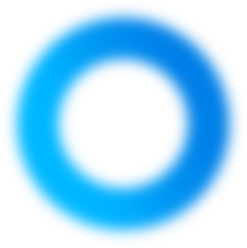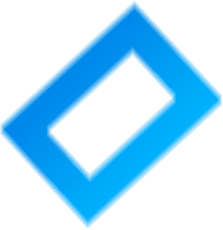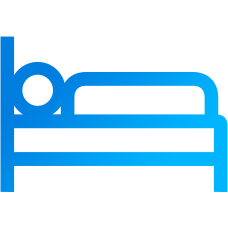 Class 43 includes mainly services provided in relation to the preparation of food and drink for consumption, as well as services for providing temporary accommodation.
This Class includes, in particular:
temporary accommodation reservations, for example, hotel reservations;
boarding for animals;
rental of meeting rooms, tents and transportable buildings;
retirement home services;
day-nursery and crèche services;
decorating of food, food sculpting;
rental of cooking apparatus;
rental of chairs, tables, table linen, glassware;
hookah lounge services;
personal chef services.
This Class does not include, in particular:
Accommodation bureau services [hotels, boarding houses]; Food and drink catering; Retirement home services; Café services; Cafeteria services; Providing campground facilities; Canteen services; Rental of temporary accommodation; Boarding house services; Tourist home services; Hotel accommodation services; Day-nursery [crèche] services; Restaurant services; Boarding house bookings; Hotel reservations; Self-service restaurant services; Snack-bar services; Boarding for animals; Bar services; Holiday camp services [lodging]; Rental of transportable buildings*; Temporary accommodation reservations; Motel services; Rental of chairs, tables, table linen, glassware; Rental of meeting rooms; Rental of tents; Rental of cooking apparatus; Rental of drinking water dispensers; Rental of lighting apparatus*; Food sculpting; Reception services for temporary accommodation [management of arrivals and departures]; Washoku restaurant services; Udon and soba restaurant services; Decorating of food; Cake decorating; Information and advice in relation to the preparation of meals; Personal chef services; Hookah lounge services; Reception services for temporary accommodation [conferment of keys]; Animal pound services; Temporary accommodation provided by halfway houses; Rental of holiday accommodation / rental of vacation accommodation; Rental of kitchen sinks; Rental of portable dressing rooms; Food reviewing services [provision of information about food and drinks]; Take-away restaurant services; Rental of furniture; Rental of office furniture; Rental of robots for preparing beverages.